NEW FORGE
Your solution for CAD Design, Prototype,
CNC machining, 3D Printing, and scanning projects
GET A QUOTE
Contact US

Competitive product design + prototype development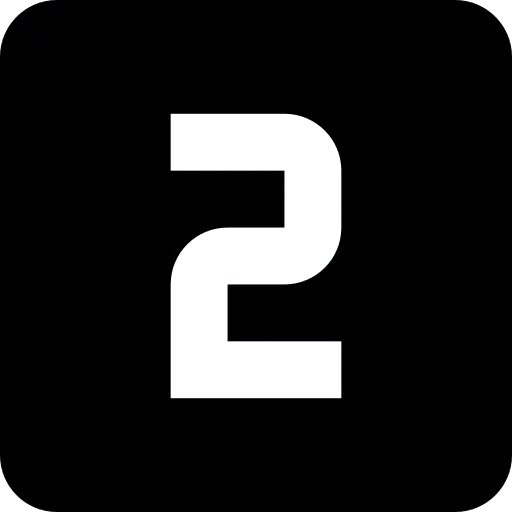 In house CNC Machining capabilities

SLA, DLP, FDM and Binder Jetting 3D Printing Technologies

Expert technical advice and support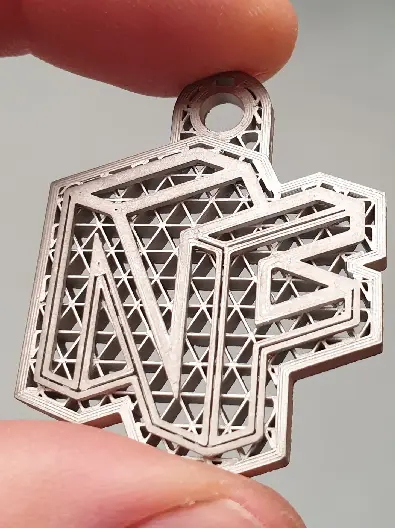 New Forge is an Australian company established in 2019 to fulfill the market's demand for Industrial Additive Manufacturing (commonly known as 3D printing).
Over the last three years New Forge has grown and now offers Industrial CAD design, Prototype, and product development utilising the latest technology to manufacture custom products in a fast and economically viable way. Our core competencies include:
Product Design and Engineering
CNC Machining - Lathe & Mill
3D Scanning & Reverse Engineering
Generative Design and FEA
New Forge - 3D Printing Service
3D Printing with New Forge helps you solve the problem of slow turnaround times often associated with traditional manufacturing methods, allowing shorter prototype cycles and a faster time to market. This latest technology allows us to manufacture complex geometric objects across a wide range of materials, previously not possible through traditional methods. The key advantage being single part, or low volume manufacture can now be economically viable as there is little to no setup cost in comparison to other methods.